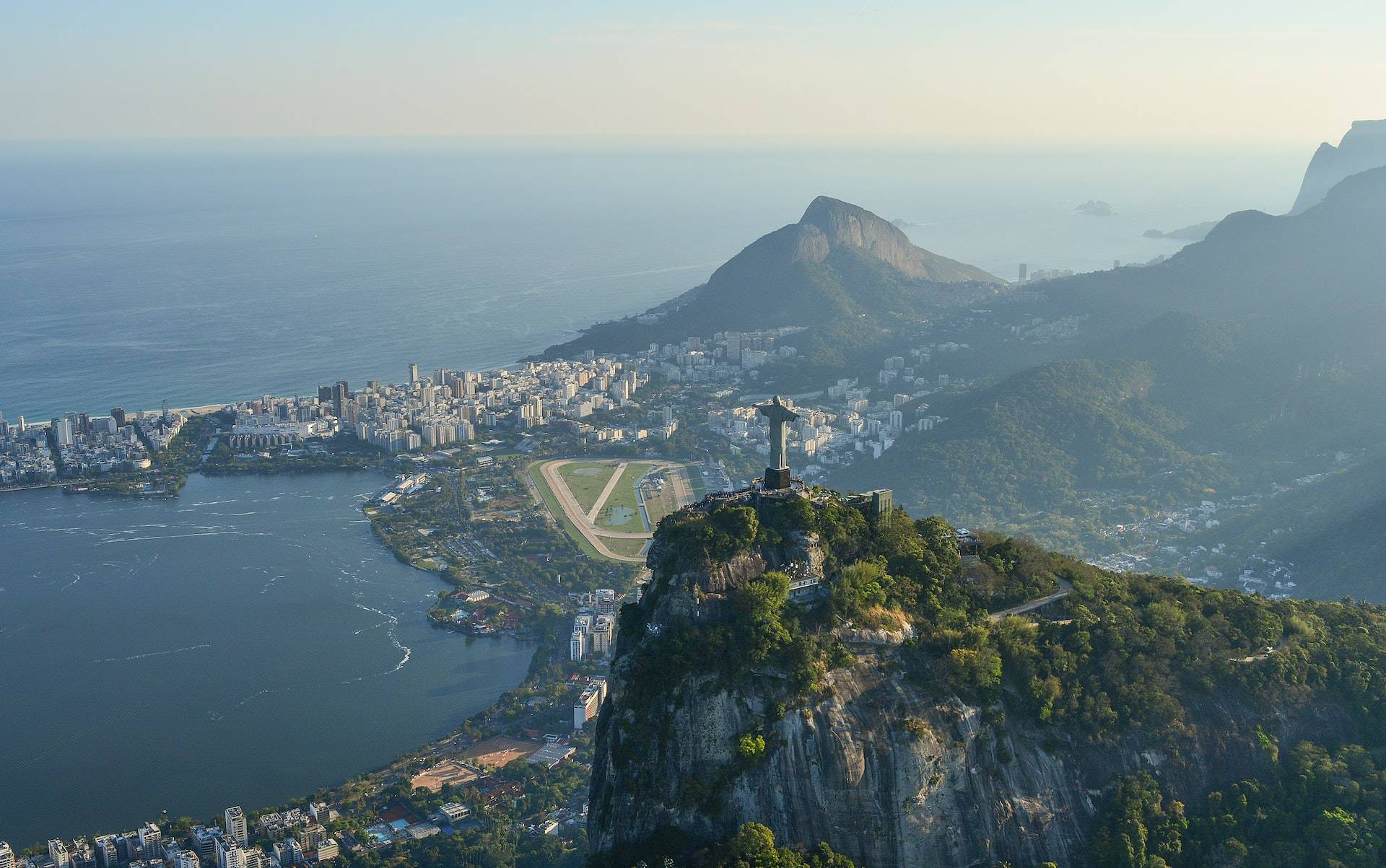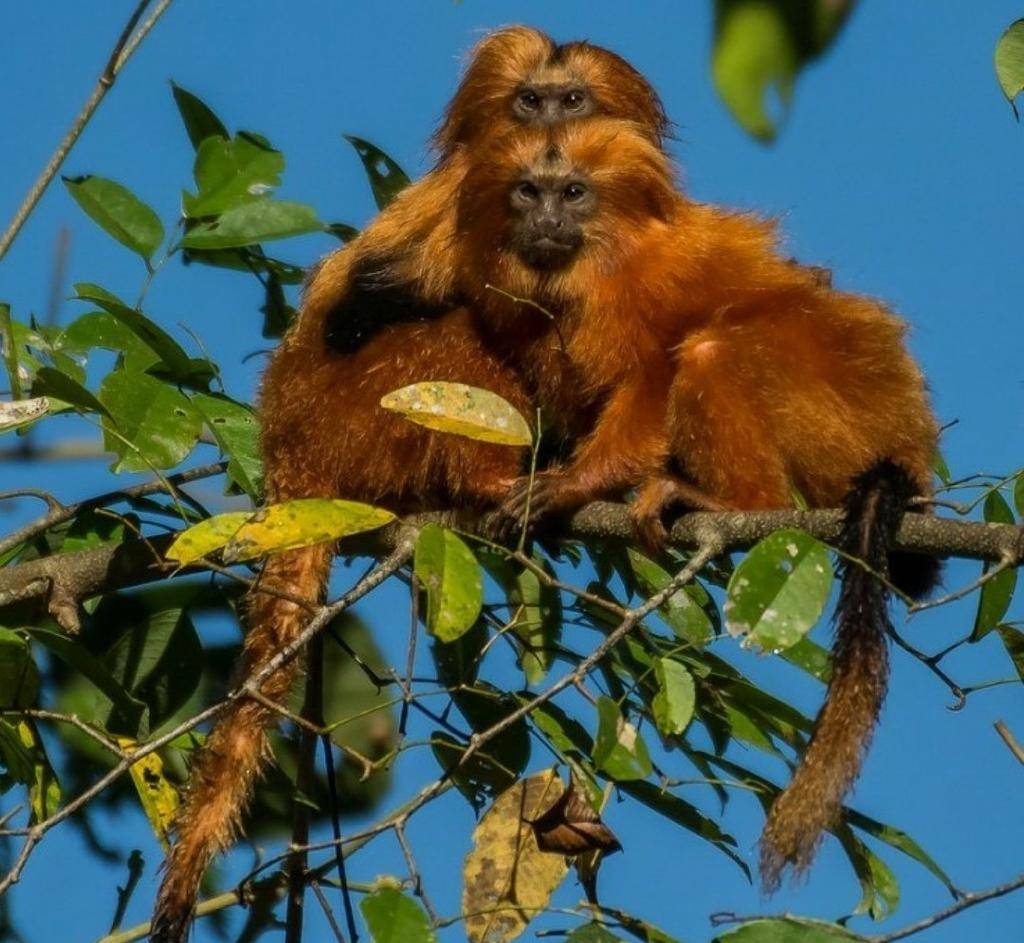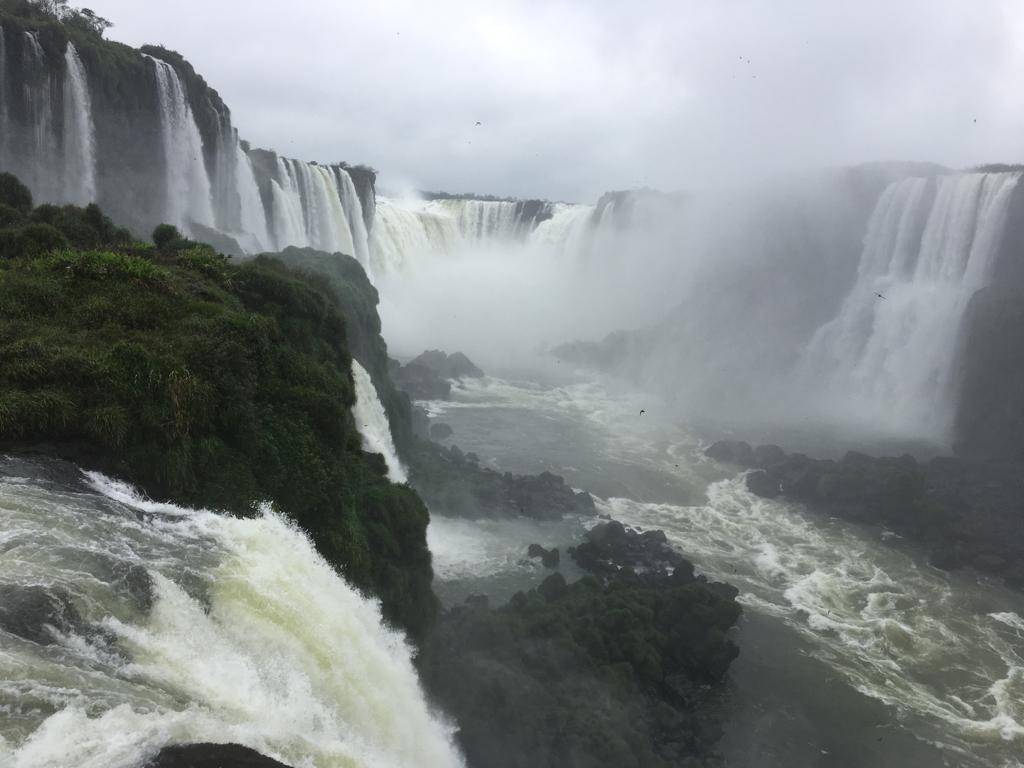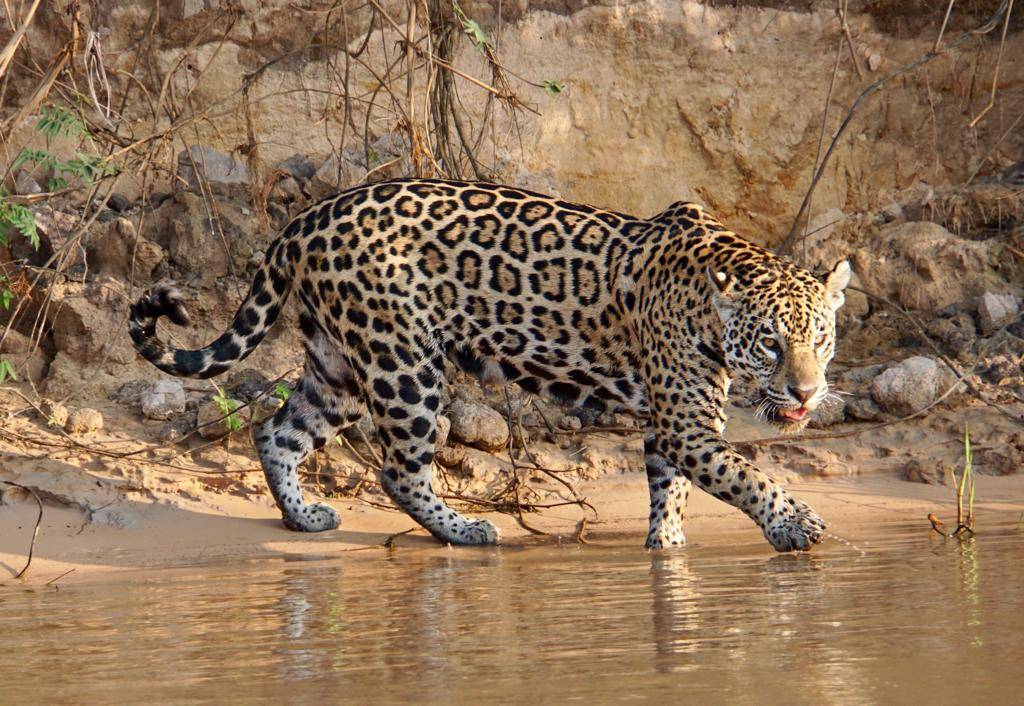 Cook
Lets take the opportunity of our low season in Rio de Janeiro between may 01st – september 30th and get the best prices to visit the highlights of Rio & surroundings.
Cook
A fantastic 11 night tour rich in the culture of Brazil. You will be met by your guide for a full day private tour to the biggest attractions of this famous city.
Cook
Golden Lion Tamarin Conservation Project
Golden Lion Tamarins(GLTs) are an endangered species native to Brazil's Atlantic coastal rainforest.
Cook
Iguaçu Falls is one of the most famous attractions in all of Brazil, with 275 massive waterfalls divided between Brazil and Argentina. The City of Foz do Iguaçu, with all its diversity of attractions, represents one of the most beautiful tourist destinations of the world.
rionative9
Cosmopolitan Cities, Magnificent Waterfalls, Wildlife Tour. Individual Tour: São Paulo / Iguaçu Falls / Cuiabá – Pantanal / Rio de Janeiro / Búzios.
We're first for Rio de Janeiro & Brazil!
A warm welcome to Rio Native.com, the premier choice for personalized, escorted tours of Rio de Janeiro, Brazil.
If travelling is your passion, then Brazil and Rio de Janeiro should be your destination!
Tijuca Forest (price per person – minimum of 2 people)

3 hours tour – customize your tour to fit a minimum of 5 hours

Get to see the contrast between the " Stone jungle and a Tropical rain forest in the middle of a big city".

This tour offers a magnificent view from the Vista Chinesa (Chinese View) towards Leblon & Ipanema beaches, the Lagoon Rodrigo de Freitas, Sugar Loaf and  Christ Staue.  Since we are driving towards the forest there is a chance to spot monkeys ( capuchin & marmoset), sloths, birds and butterflies. We will stop at Mesa do Imperador ( Emperor's table), Cascatinha (Taunay ) Water Falls and the Mayrink Chapel.

Trekking of approximately 40 mins through an easy trail where the botanical aspect is developed.

R$

400,00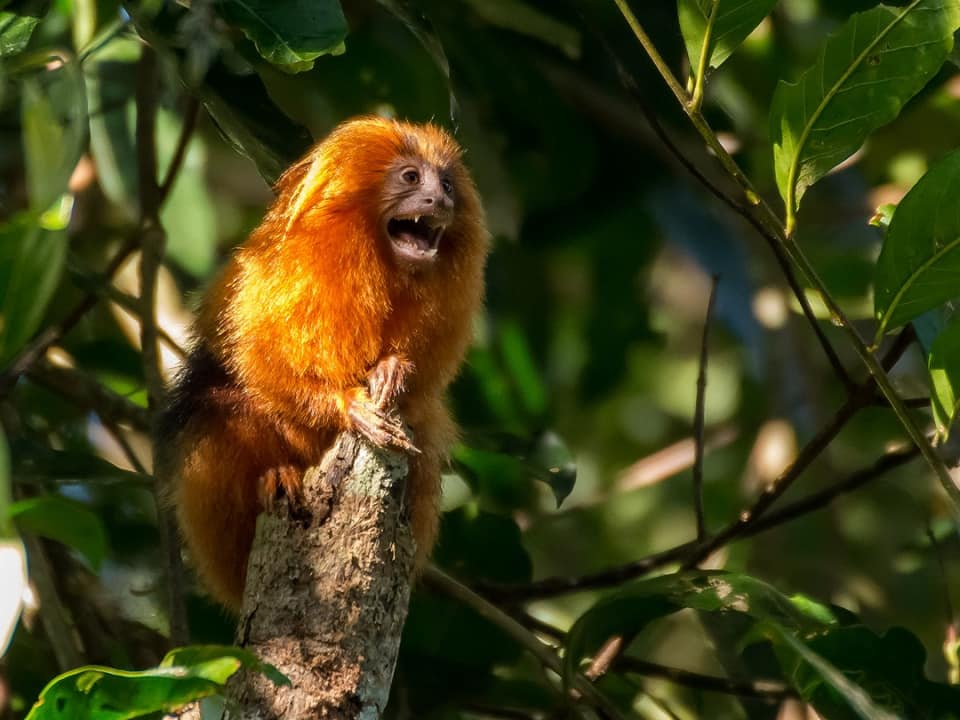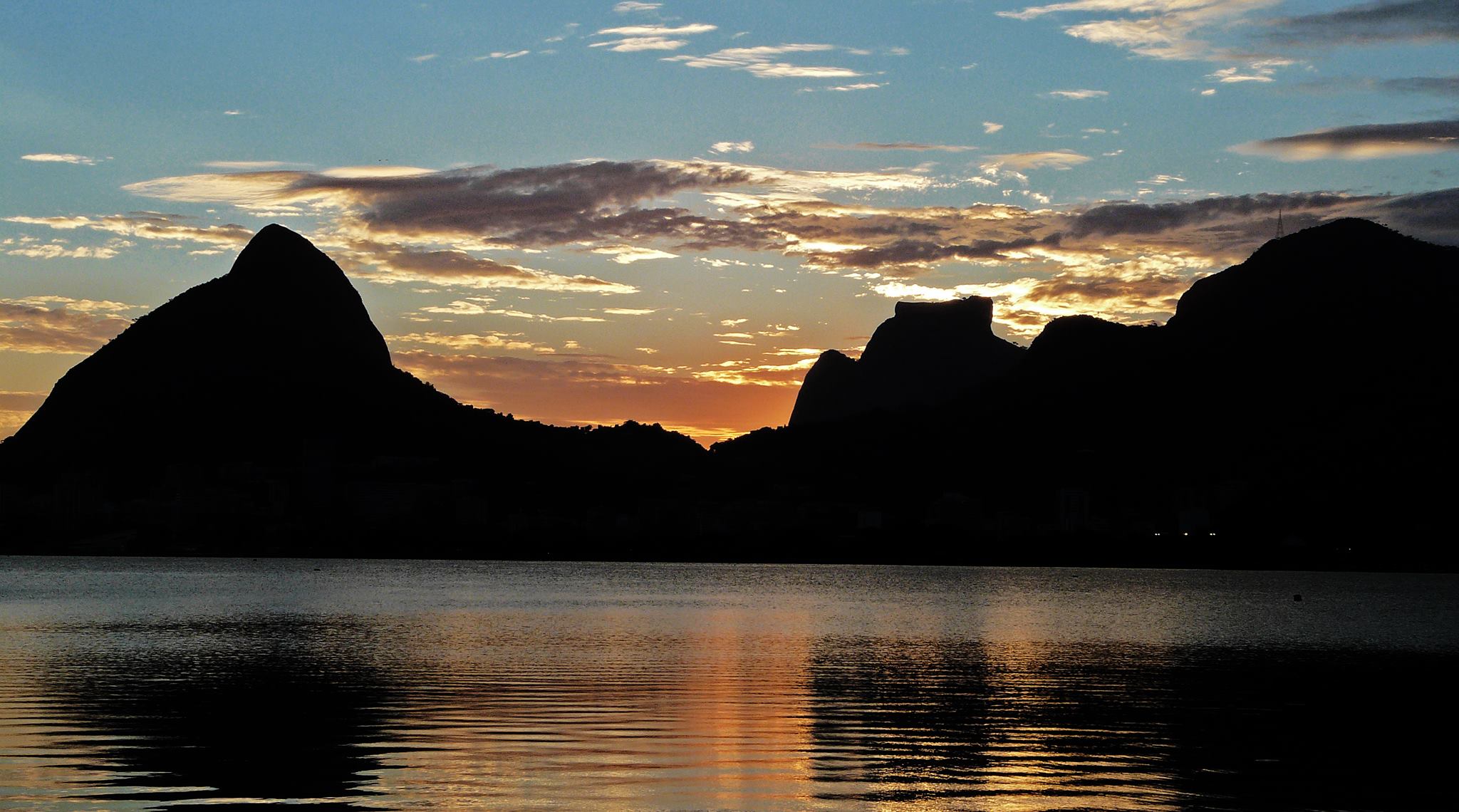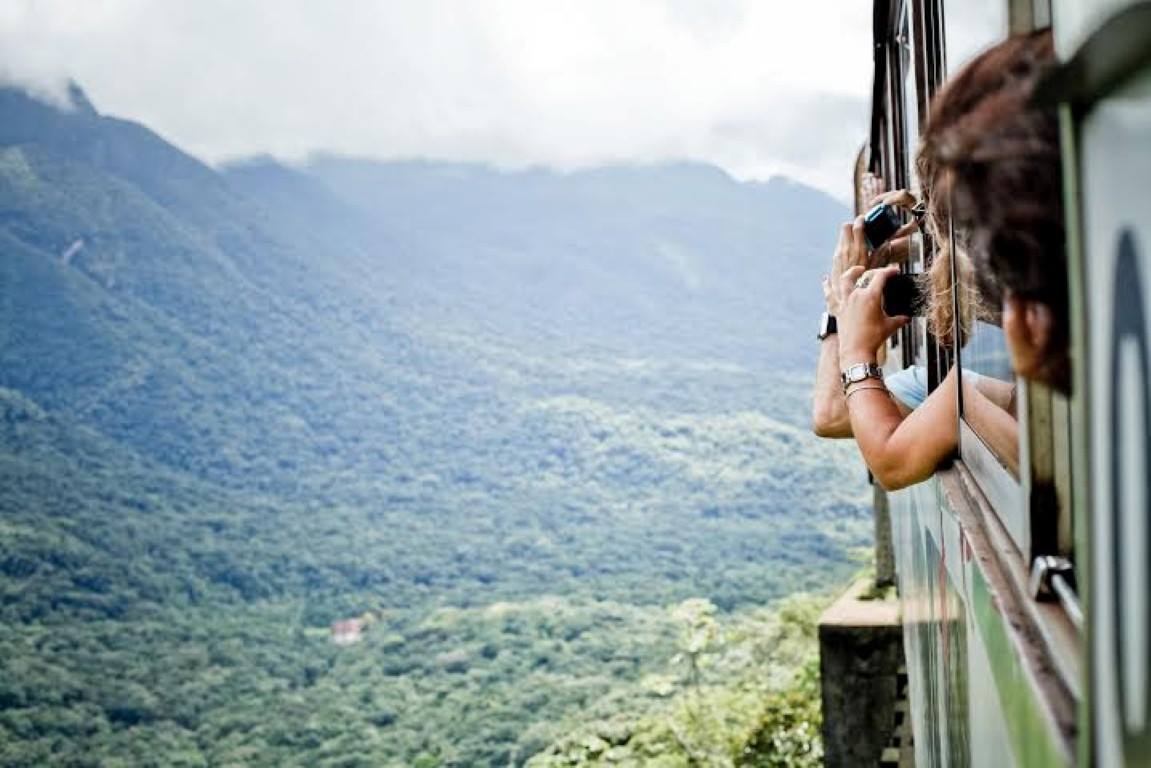 Slide
Thank you Eugenio from Rionative for giving us such a wonderful introduction to Brazil. We found it very informative and learnt so much from you about life and culture of the country. It was a pleasure to be with you.
Review by Judy and Jon Menton – USA
Slide
Eugenio Souza and Rionative is a highly experience and quality tour operator for not just Rio de Janeiro but all of Brazil and have been providing Peruvian Secrets Ltd UK with all tourist services for many years. During this time we have never received a customer complaint, indeed we have had nothing but positive feedback. Eugenio's attention to detail andcommitment to the client's needs is by far the best service in Brazil, his knowledge of his country is extensive and his ability to present all information in a way that is fully understood makes for a unique and rewarding experience.
Review by Paul Goddard - UK
Slide
Eugenio is the best! He was very considerate of our needs especially my physical handicap of using a cane. Eugenio is very knowledgeable and explained while he drove us around. He is also very personable, joked and laughed with us, even sharing personal thoughts /feelings,etc. Everything went as planned and we all enjoyed him. He showed us the best part of Rio and the poor area as well. Eugenio was always on time and made sure he stayed with us until we bid goodbye at the airport just before we entered the passenger only zone. We highly recommend him for all that he is! Great guy! Our sincere thanks and appreciation for a job well done! "
Review by Lysa – Manchester UK
Slide
We were very fortunate to have Eugenio as our guide for a full day tour of Rio in October. He picked us up and took us to all the major sites we wanted to see.He even took us to the 'mosaic, tiled, staircase' after I mentioned that I was interested in seeing it. He has a fantastic knowledge of Rio and is very interesting to listen to and very easy going.
Review by Kerry and Peter - Melbourne