Tours of Brazil
Come and see why so many cannot stay away from the country that never sleeps!
---
Jaguar Photo Safari
Find out what surprises Mother Nature has up her sleeve in Brazil – a country teeming with wildlife. This special 7 day tour is must for all nature enthusiasts and photographers alike.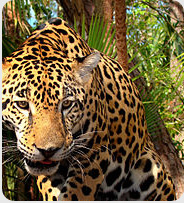 ---
Honeymoon in Rio
At Rio Native, luxury Honeymoons are our speciality. We understand the emotional nature of this experience and how attention to detail will make it unforgettable. Our planning process is designed to ensure that your custom made itinerary is the perfect match, whether your passion is cuisine, adventure, or simply to relax on the ultimate paradise beach. Rio Native's goal is to create a personalised Honeymoon experience just for you.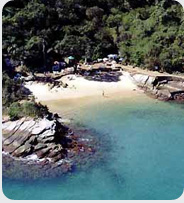 History & Hapiness
A fantastic 11 night tour rich in the history and culture of Brazil.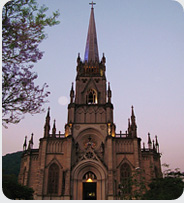 ---
Working Partners: