Favela / Slum Tour (price per person – minimum of 2 people)
R$600,00
2 hours tours – customize your tour to fit a minimum of 5 hours
It is an illuminating experience for those looking for an insider point of view of life in this very different distict of Rio de Janeiro. The tour introduces you to another Rio, within Rio city: the favela. There are close to 950 favelas in Rio. Mostly placed on former public areas on the hillsides, they are now home to 20% of Rio's population, however they remain a mystery for most people who don't live there. The tour is not only to explain about favelas, but to give you a whole new understanding about different aspects of Brazilian society.
Inquire Us
Optional Tours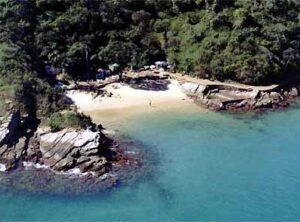 Buzios ( Price per person)
10 hours (minimum of 2 people)
Búzios is a península located at 160km /105 miles NE from the city of Rio de Janeiro containing more  than 20 beaches, each having its own distinct qualities.  Some of them are rocky, others a fine golden sand.  But all of them share the warm as bath water ocean and you can almost always find an empty strip of sand to call your own. Buzios the city also has plenty of boutique shops, great restaurants, and a little touch of the classic Brazilian nightlife to make it a well-rounded destination.
R$

600,00